We at healthymachines.lk continuously strive to provide you with a service that exceeds your expectations. 
We are the Trusted IT Partner of many.
Welcome, healthymachines.lk is a fully owned Sri Lankan based Computer and Mobile Store which is focused & its objectives are to build a strong customer base to deliver high quality superior products and services. Also it's to understand the customer first, listen to their needs, provide tailor-made solution & not to over promise and under deliver.
Our commitment to delivery and availability places Healthymachines.lk at an advantage to deliver your next technology procurement at competitive prices while ensuring stringent standards.
As strong delivery-focused, Healthymachines.lk promise to the market it operates on, is the commitment to delivery and inventory. Our key strength is, expertise in and will continue to be, the definitive availability of proper manpower to support the company's products & services such as Computers/Laptop, Accessories and Network Solutions, Customized Software & Web Solutions, High end CCTV Solutions & all other related needs of our valuable customers.
We assure each customer for placing the confidence that we will be aggressive, competitive & better in our speed, solutions on all types of service agreements, day to day support, warranty issues and taking good care of them.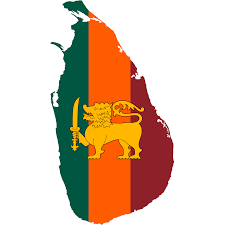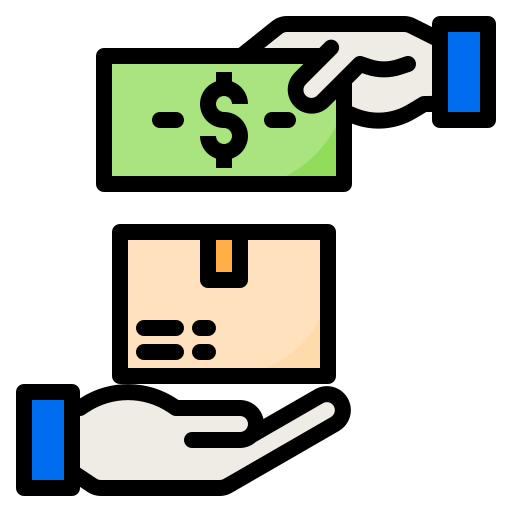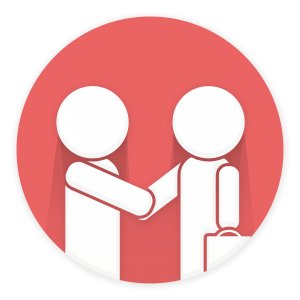 Message
We believe that healthymachines.lk is able to offer the best quality products, in-depth solutions, a proven ability to quickly satisfy the customer's core needs, as well as promptness and agility in conceiving high-end tailor-made solutions.
"Ive ordered a Laptop charger adapter here, the delivery was so quick and the price is very reasonable. The product quality is also superb. Friendly service. Looking forward to purchase more stuffs. Thank you for the supprt."
"Good response, Friendly and Prompt Service, Genuine items. Tried from them a few times"
"I ordered a WIFI adapter to my desktop machine. The product has a good quality and reasonable price. Thank you for the support"