5 Best Subwoofers for your Budget in Sri Lanka 2021

Best Subwoofers Buying Guide: Welcome to healthymachines.lk's round-up of the best budget subwoofers you can buy in 2021.
Who doesn't like bass? Whether you have a stereo system or a home cinema system, there's a lot to be said for bringing a subwoofer to the party. It's not just all-action movies and dancefloor classics that rely on bass to sound their best, low frequencies can add tension and drama to more subtle scenes and songs. And a dedicated bass speaker is often the best way to do it. Read on for our pick of the best subwoofers for stereo and surround sound systems to match your budget, and think about treating home cinema at this time when you'll be using it most.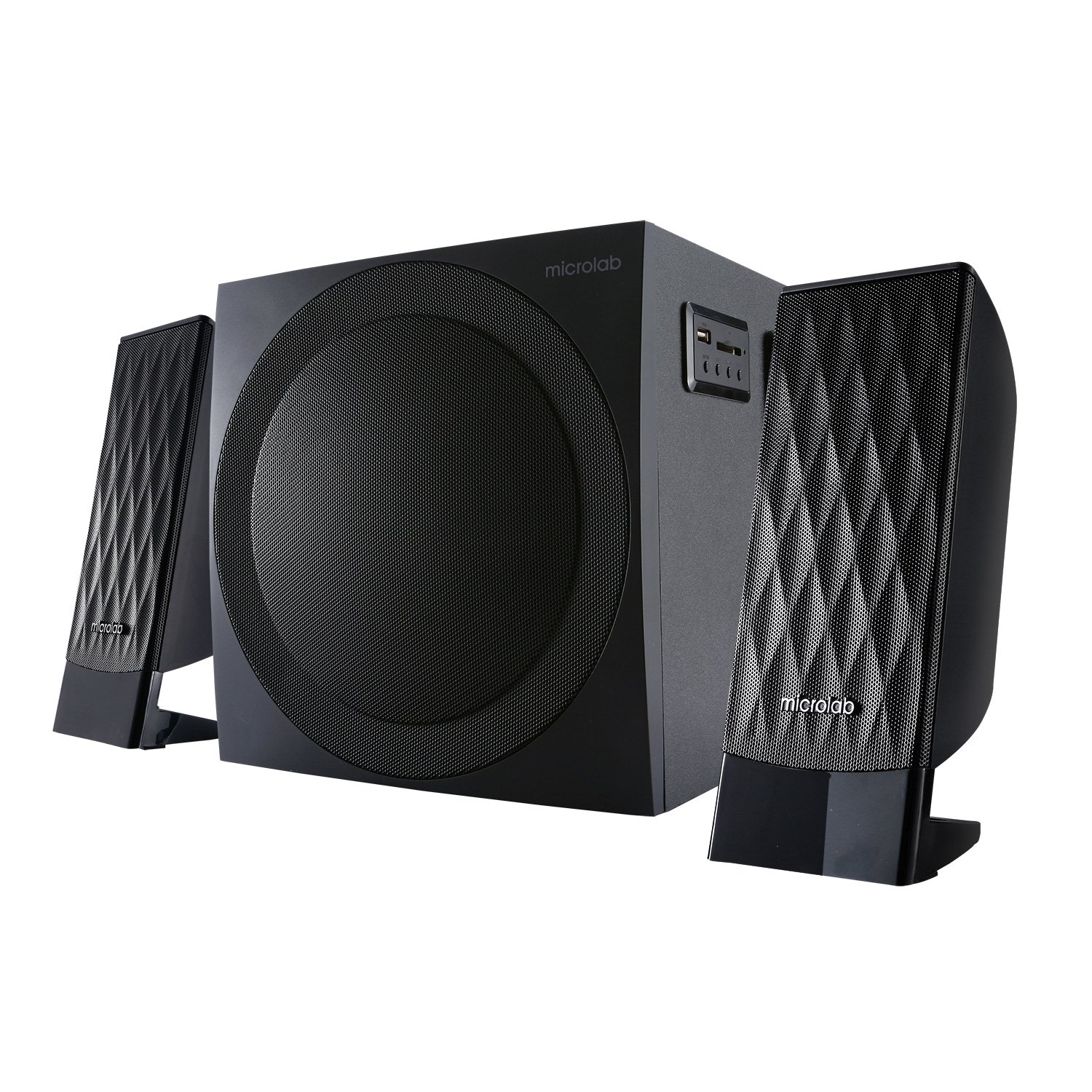 Powerful bass, Crystal clear sound quality, Well integrated, Bluetooth, FM-Radio (Dedicated antenna), SD card slot, USB slot for flash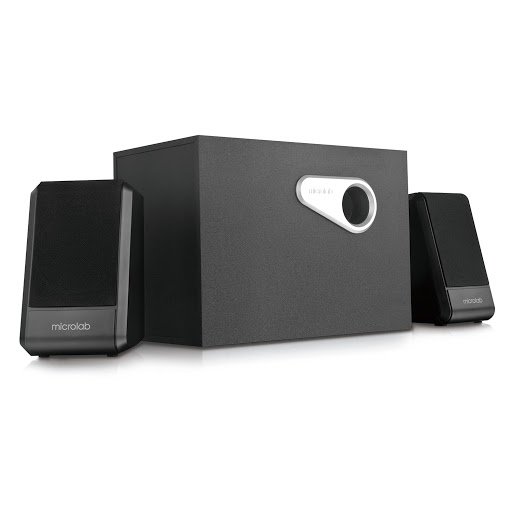 Powerful bass, Crystal clear sound quality, Well integrated, Bluetooth, SD card slot, USB slot for flash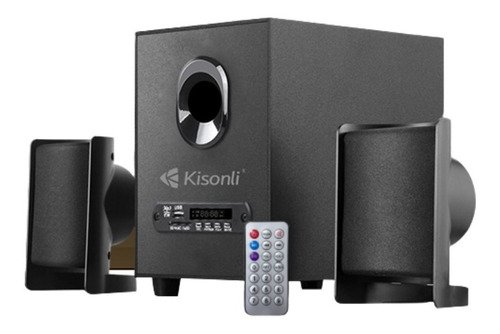 Powerful bass, Great Sound quality, FM Radio, SD card slot, USB slot for flash, Remote controller, USB Power, Best for the Price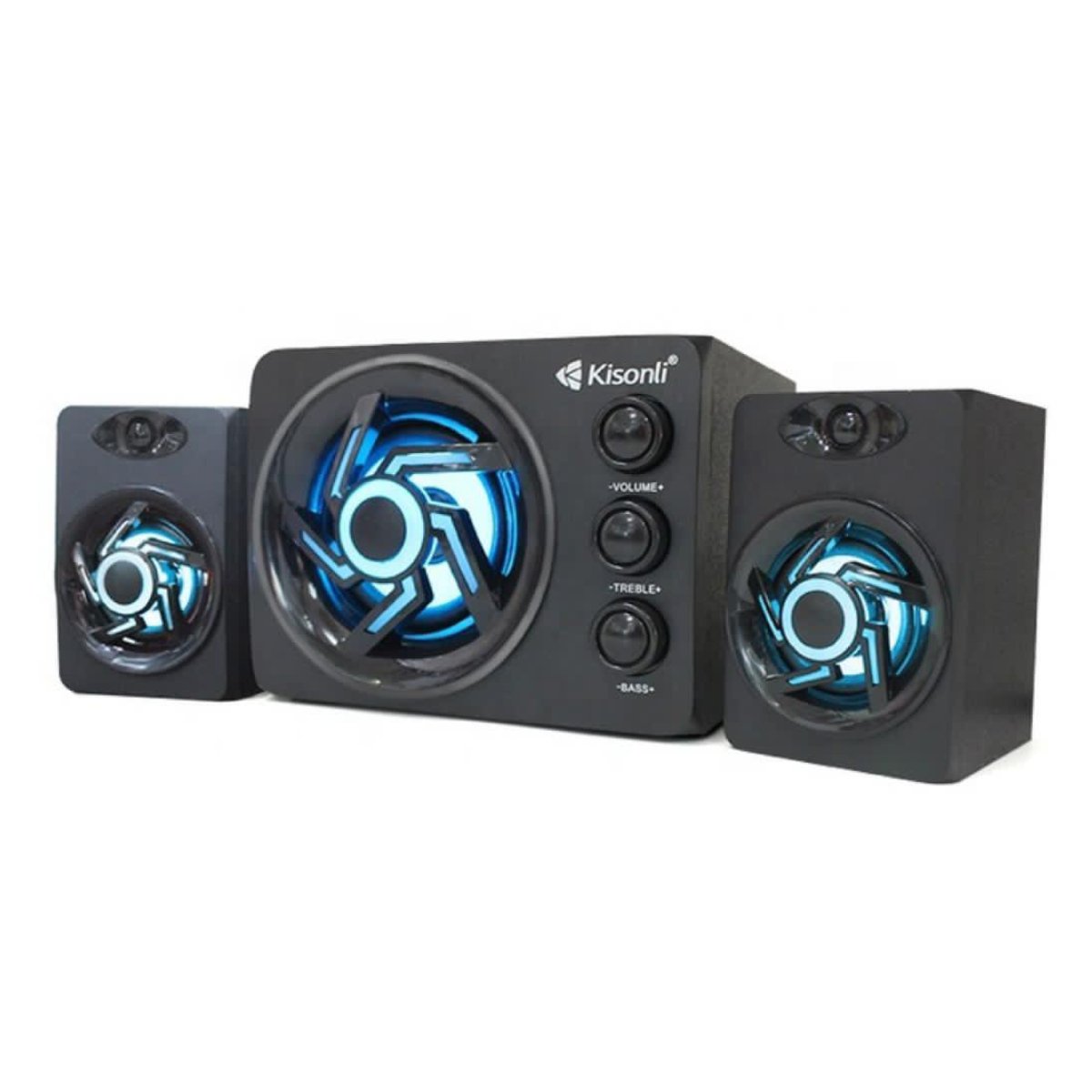 Good bass, Good Sound quality, , Bluetooth, FM Radio, SD card slot, USB slot for flash, Remote controller, USB Power, Best for the Price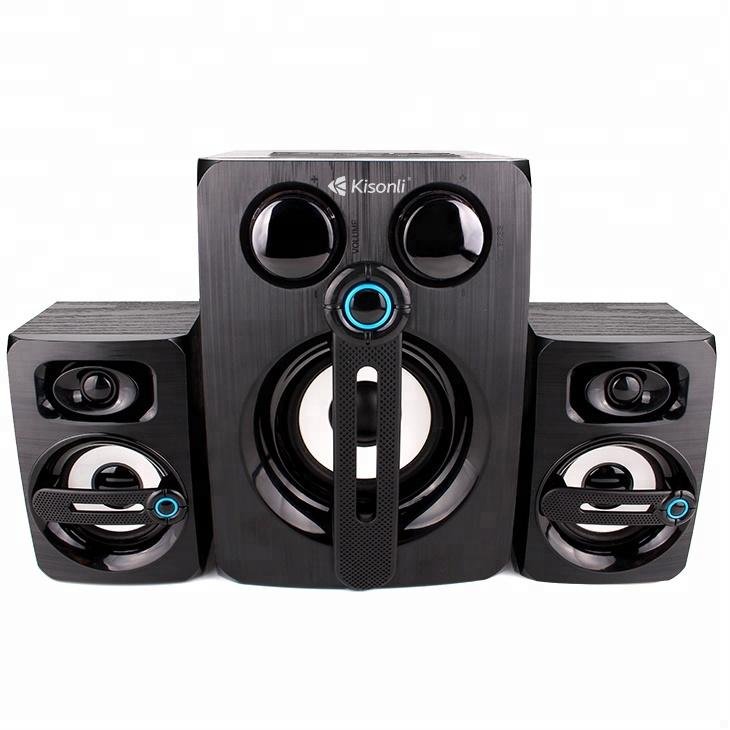 Bigger in Size Good bass, Very Good Sound quality, , Bluetooth, FM Radio, SD card slot, USB slot for flash, Remote controller, USB Power, Best for the Price